Xahraaaaaaaa wellcome ji :P here are some small and simple birthday gifts for u i hope u would like them :)
Today is your 18th birthday
the day you were born
you turn a year older
so much and so more
Today is your birthday
your one speacil day
go out and have fun
until your next birthday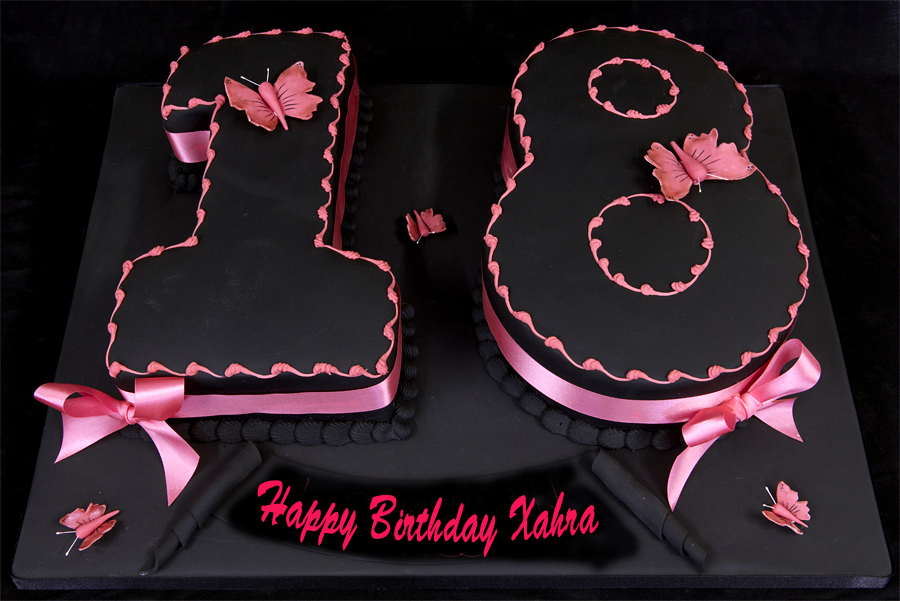 Live as long as you may. The first twenty years are the longest half of your life. You're cute and cuddly just like a doll I just want to grab your hand and go for a stroll. "HAPPY BIRTHDAY"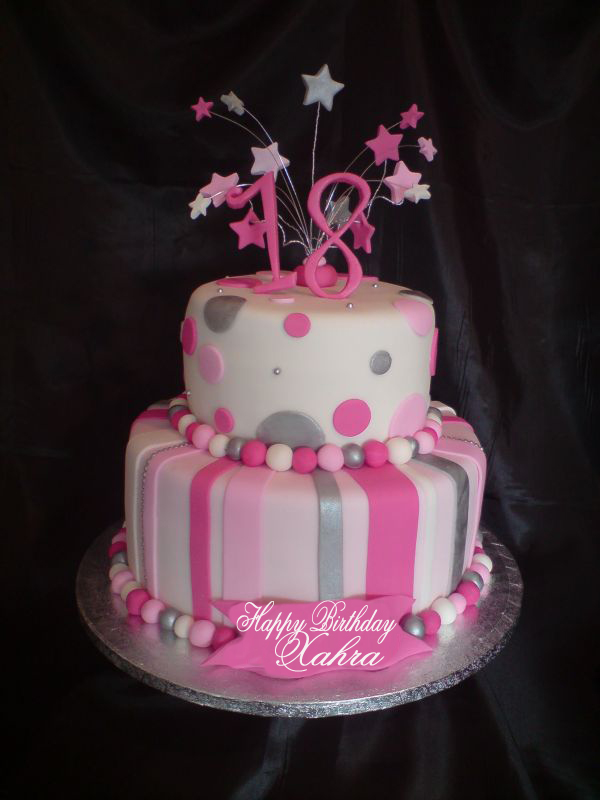 Smiles and laughter, joy and cheer New happiness that stays throughout the year Hope your birthday brings all these and more Filling life with surprise and joys galore!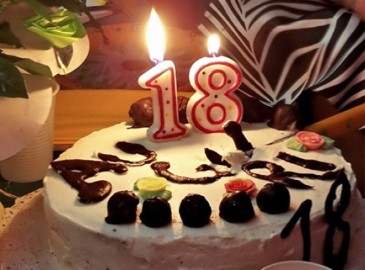 LooK outside Its so pleasant
Sun smiling for u
Trees dancing for u
Birds singing for u
Because I requested them
All to wish u
HAPPY BIRTHDAY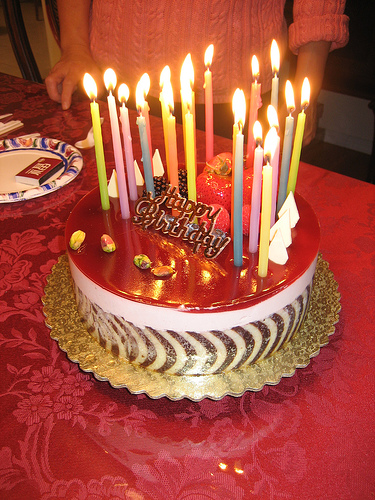 IN SOFT GLEAMING NIGHT OF STARS MAY ALL UR DREAMS COM TRUE MAY EVERY STAR OF EVERY NIGHT BRING LOV N JOY 2 U HAPPY B'DAY 2 U...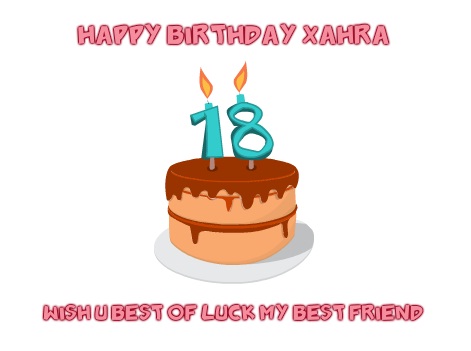 Happy birthday and the sweetest April A celebration we shall surely remember We know you waited another year To bring all of us, together and near.